Brought to you by

No fap works, and we all agree on it.
But why ? Because it lowers prolactin.
Prolactin also controls oil production and sebum, which would explain the "scalp itch".
It has nothing to do with DHT at all.
http://www.entelechyjournal.com/pulling_away_after_sex1.htm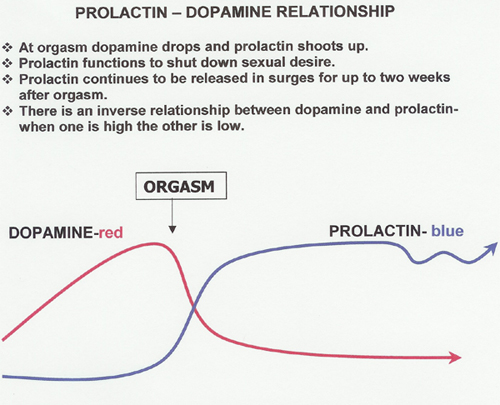 Posts

: 1595


Join date

: 2014-05-06



Not trying to sound like an ass or something, but if DHT is not the cause of hair loss, then why most people report reduced hair loss or even regrowth on DHT blockers? Also which is the best way to reduce prolactin? Aspirin?



Posts

: 47


Join date

: 2015-09-22



So basically if you have a hot girlfriend/Wife and you have sex a lot you will loose your hair?

Idk about that because you see a lot of celibate Monks who don't masturbate and they are absolute Chrome domes.

Maybe excessive ejaculation contributes to hairloss, but I don't think Orgasms once or twice per week will make you loose hair. at least I hope not.



Posts

: 53


Join date

: 2015-09-19



The theory that masturbation causes hair loss.....just can't buy it....not yet



Posts

: 884


Join date

: 2009-04-02




---
Permissions in this forum:
You
cannot
reply to topics in this forum