Brought to you by

Hi guys,
new here.
I'm writing because I have a pretty weird pattern of hair loss, and I don't even know if it's MPB I'm dealing with. Anyway, I started losing hair when I started developing a twisted forward head posture. With that I mean that, while having forwar head, my neck was also uneven sideways, to the point where the back bones of my head wouldn't stick out anymore on one side, which coincidentally is also the side I've lost more head.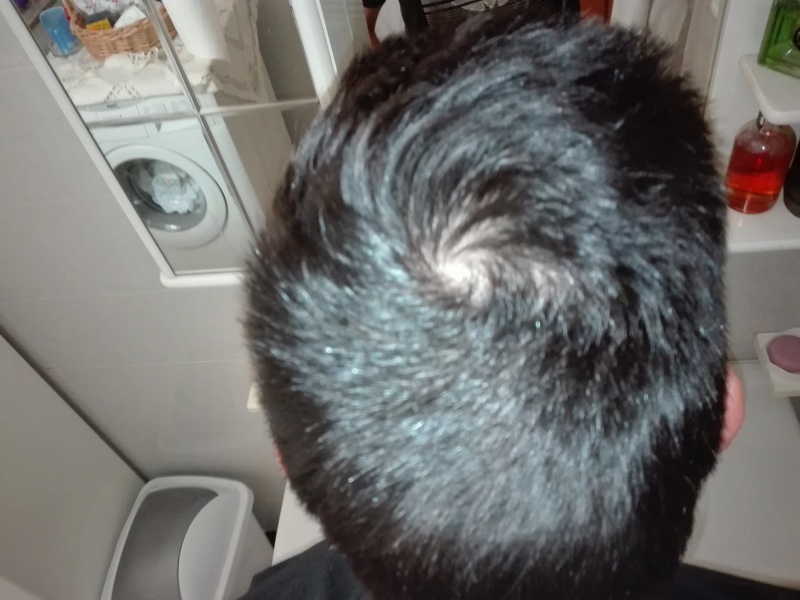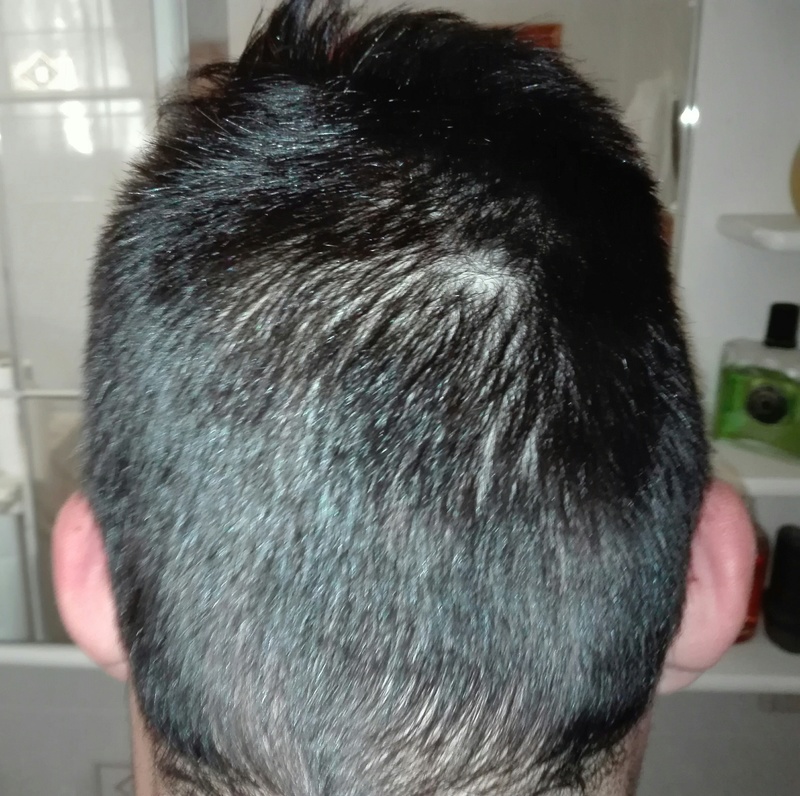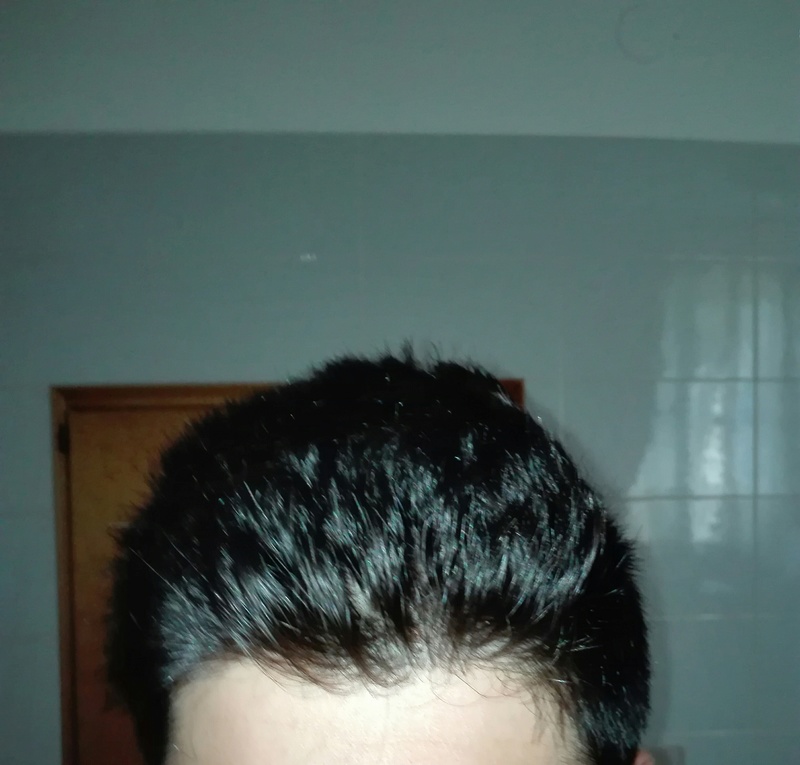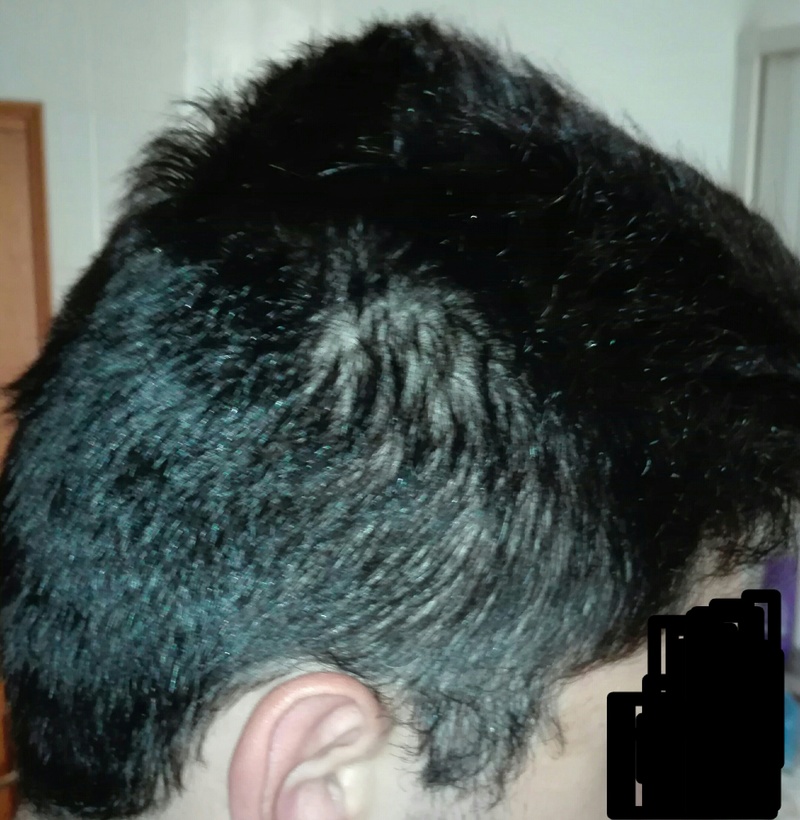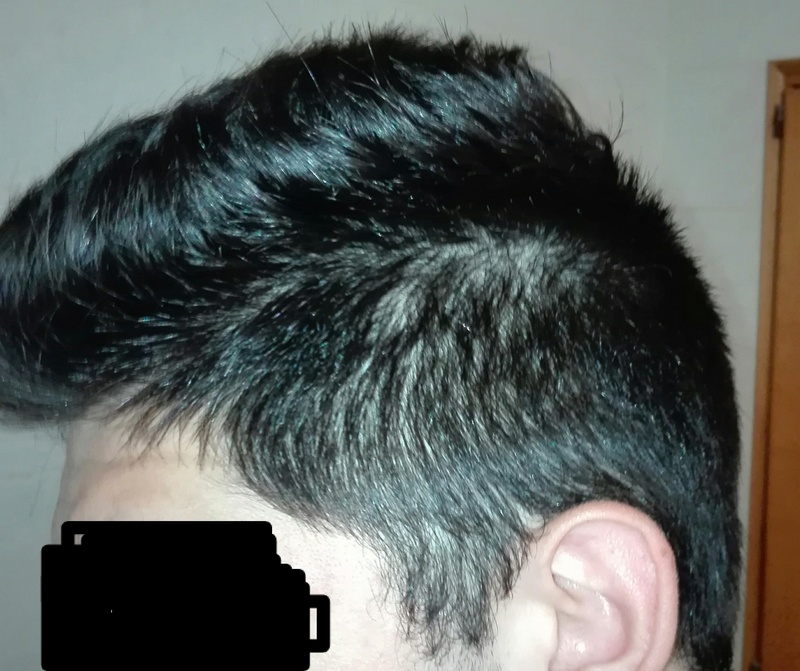 So, do you think it's possible that posture and hairloss are connected? Ever since I've started correcting my stance, the sking on my scalp feels thinner, and I don't get those headaches anymore where it'd feel like someone was pulling on my skin.
I've also had problems with porn abuse... So, I dunno... any opinions?



Posts

: 2


Join date

: 2017-07-03



Not sure, but I used to have such bad posture that I didn't even know how to stand with good posture anymore. I found a vid, 5 steps to perfect posture by Athlean-X. I don't know the exact video title but the step-by-step process now allows me to consciously fix my posture when I realize it's bad. I've had bad posture my whole life, since I'm big into gaming, and I don't think it'll get any better since I majored in accounting so now I'll be at an office 8+ hours a day.

I do know prolonged sitting is bad for overall health, and so it couldn't hurt to work on that, if that is a problem for you.



Posts

: 451


Join date

: 2013-11-29



Just to correct one thing. Ever since I corrected my stance my skin seems to be thicker (and healthier), not thinner. And I've noticed less shedding.

I'm trying to help myself with topical coconut oil and hot/cold showers, as well.




Posts

: 2


Join date

: 2017-07-03





Similar topics
---
Permissions in this forum:
You
cannot
reply to topics in this forum