Brought to you by

Ive been doing DT and things for a couple months and I have all these tiny hairs up to my juvenile hairline. I wanna get excited but I'm not sure if theyve always been there and ive just never noticed them. Anyone else have this little peach fuzz everywhere?
Month 1
Month 2
Edit: Two of these hairs have gone terminal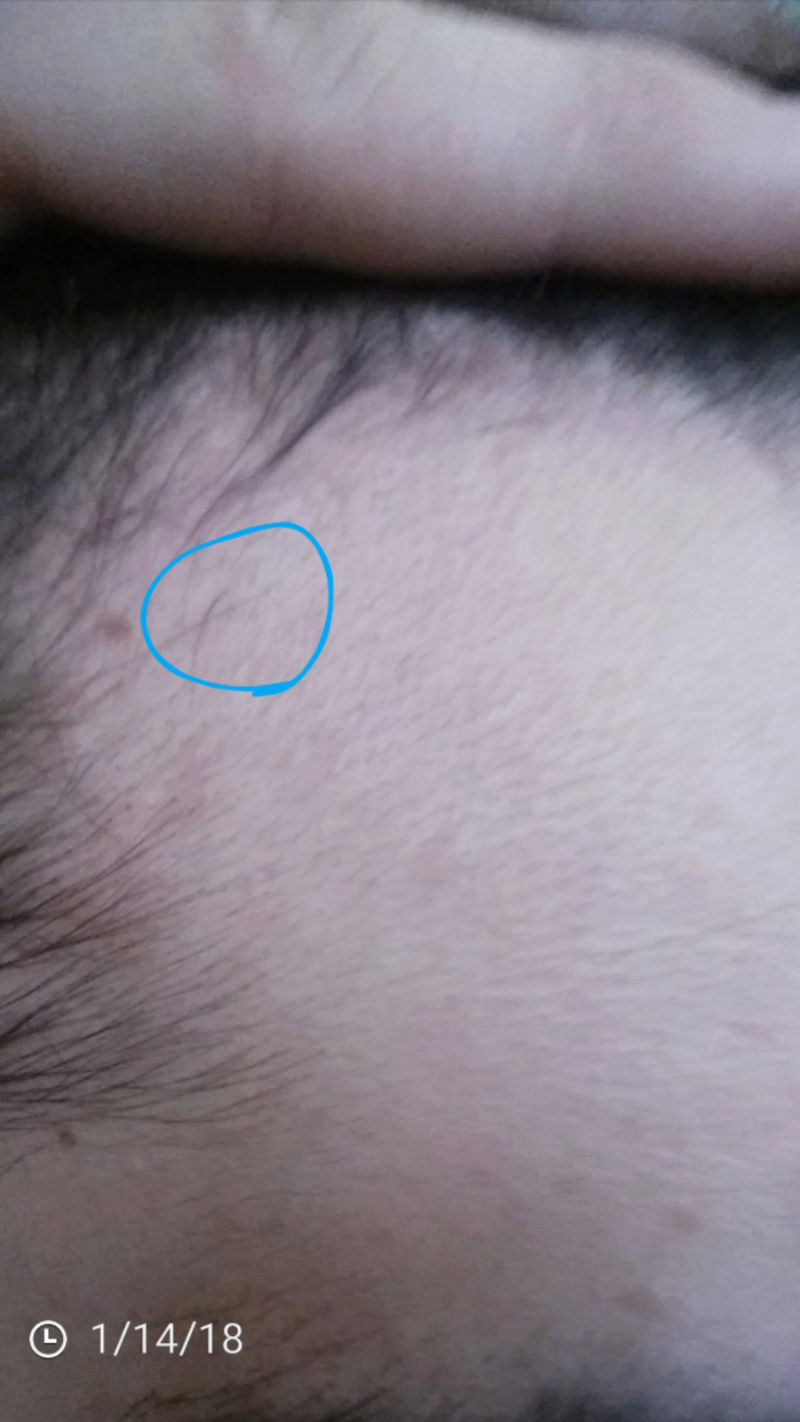 Posts

: 1


Join date

: 2017-12-27



I have the exact same thing going on right now.



Posts

: 41


Join date

: 2013-08-15



Nice results mate .

What other thing you are doing beside DT ?

And for DT what you use to apply pressure ? I mean a bottle or what object.

Thanks,




Posts

: 5


Join date

: 2017-06-15



These aren't results...I'm sorry to say. We all have them and they are just miniaturizing hairs.



Posts

: 1082


Join date

: 2012-10-21



I have taken and posted many progress photos. It is nice to have the photos to answer for yourself and compare what is new and what is slowly growing.   For me,  my new hairs come out blonde, but I think if you are young and your hairs started lengthening, they could regrow colored.  

A few pointers for taking photos.  Turn off the flash and use nearby lights.  For a cell phone camera use macro instead of auto focus.   Try to use a colored background like a white sheet to backdrop; a side view of black thin hairs close up.  

Anyhow if you can keep documenting and sharing the progress every few months,  you will make a massive difference to seekers. All that the DT methods need are a few more examples of real results and it can grow as a base method for many other treatment combos (as more people try it). By this I mean that DT will be better accepted as at least a maintenance healthy addition to most any treatment. For example, even before you try a new topical; you prep with a few weeks of DT to make sure the scalp is  healthy and cleansed or excess oils etc.



Posts

: 676


Join date

: 2015-10-19





Similar topics
---
Permissions in this forum:
You
cannot
reply to topics in this forum